Happy Labor Day everyone!! I hope you all had a great weekend. For those of you who are off work today, I hope you are enjoying your day off.
We are going into our second month of featured links now. Congratulations to all the wonderful links that were featured in August. Be sure and link up this month so that you might be featured as well.
This weeks featured links are:
We had 19 total links for this month. The link with the most clicks this month was: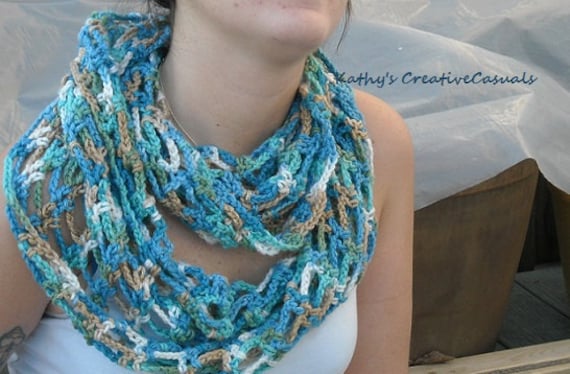 Congrats to all of the featured links for this week and for August. Be sure to link up below...Who knows you might be featured next week. Make sure you click on your favorite links and leave them a comment to let them know you are visiting.