Thought I would show you a quick picture of my little nephew. He is really growing.
He has red hair just like my two and his momma. He loves his cookie monster binky that his auntie sent him!! They are his favorite.
Two new items are up for sale in the
Storybook Felts Etsy Shop
today.
One for girls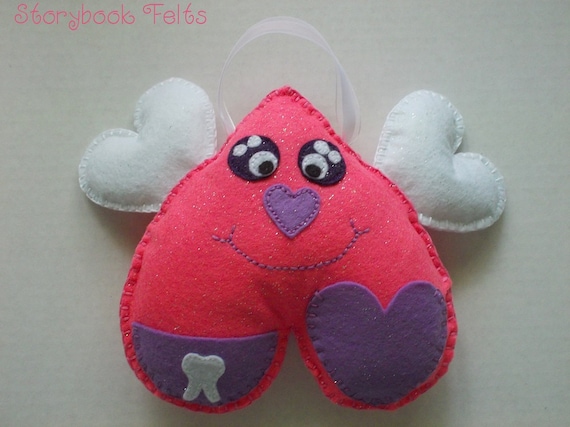 A cute Tooth Fairy Pillow
And one for Boys.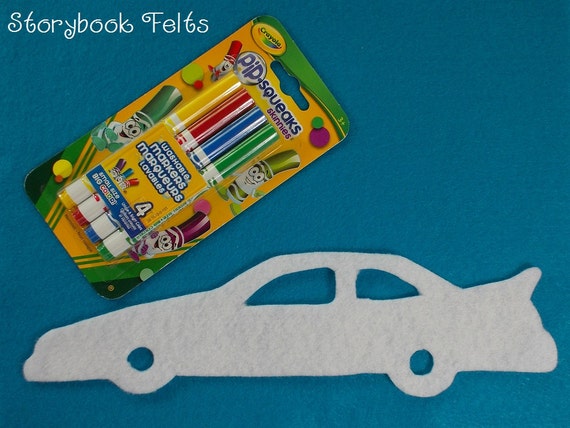 The Design Your Own Race Car Set can now be purchased with markers.
Go over to the
Storybook Felts Blog
for more details on these two items. But before you leave don't forget to enter to win a free crochet pattern from me in the
You can also link up in the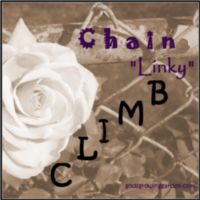 I hope you are having a wonderful week. Now if you are having beautiful weather get out of the house and go enjoy it!!